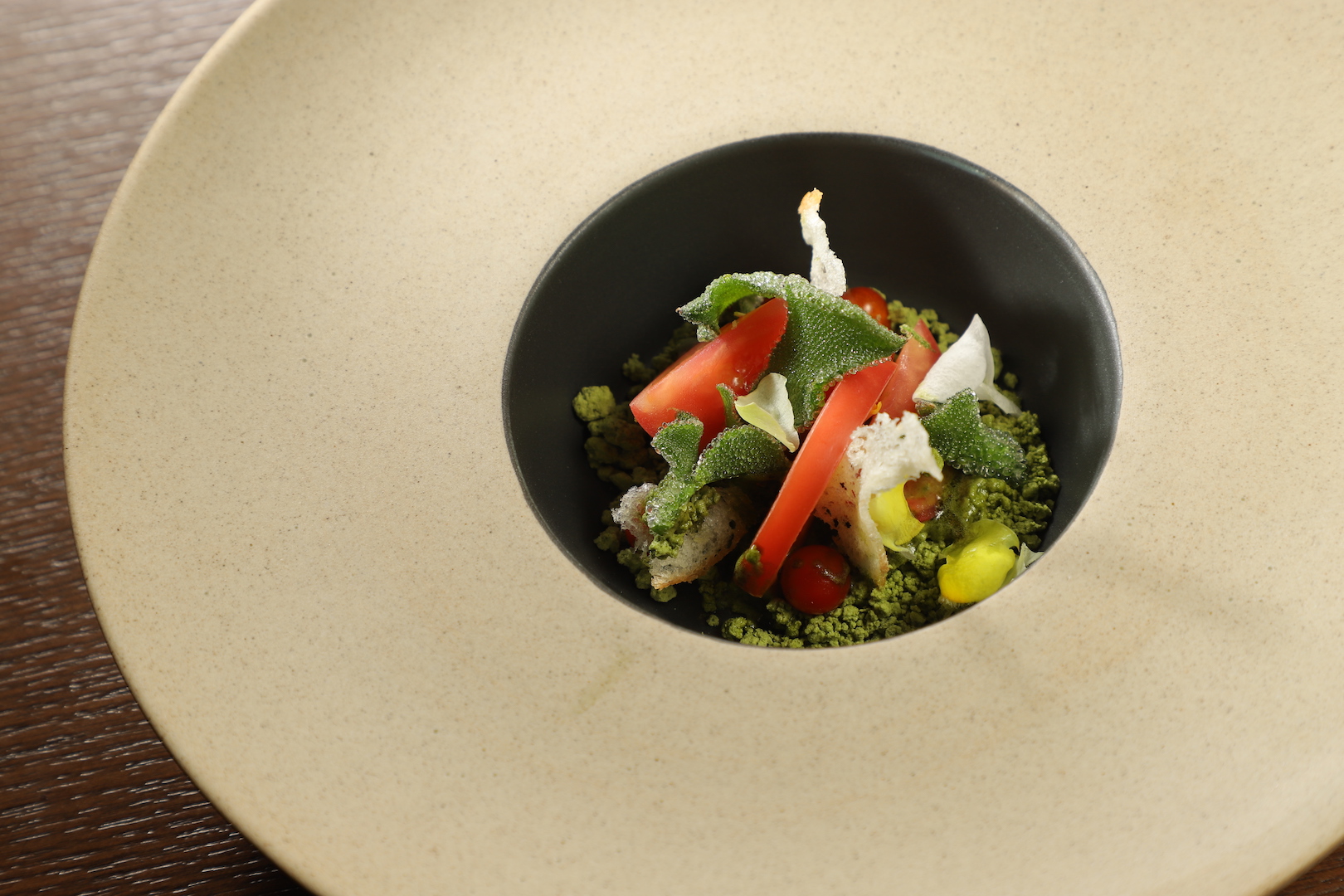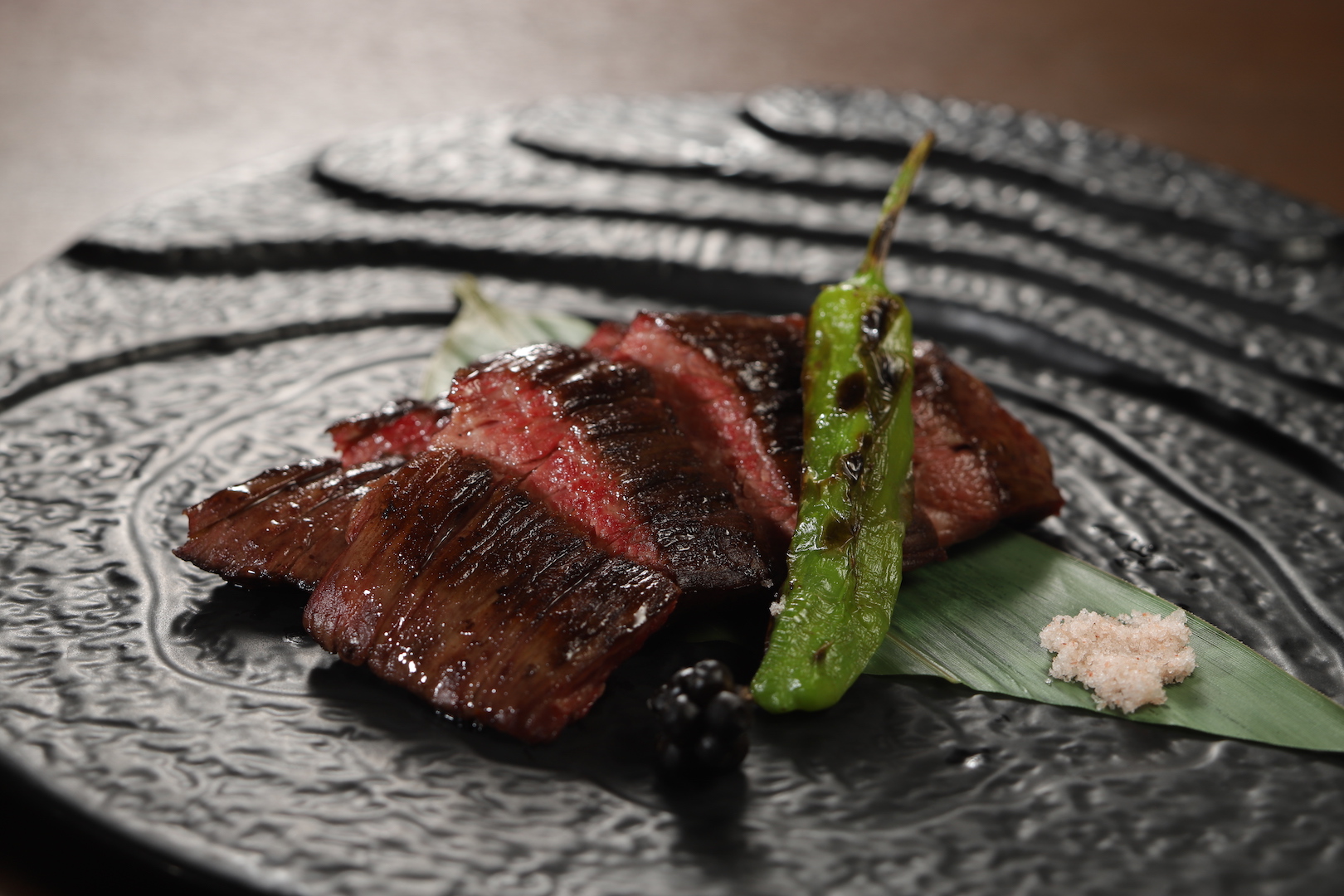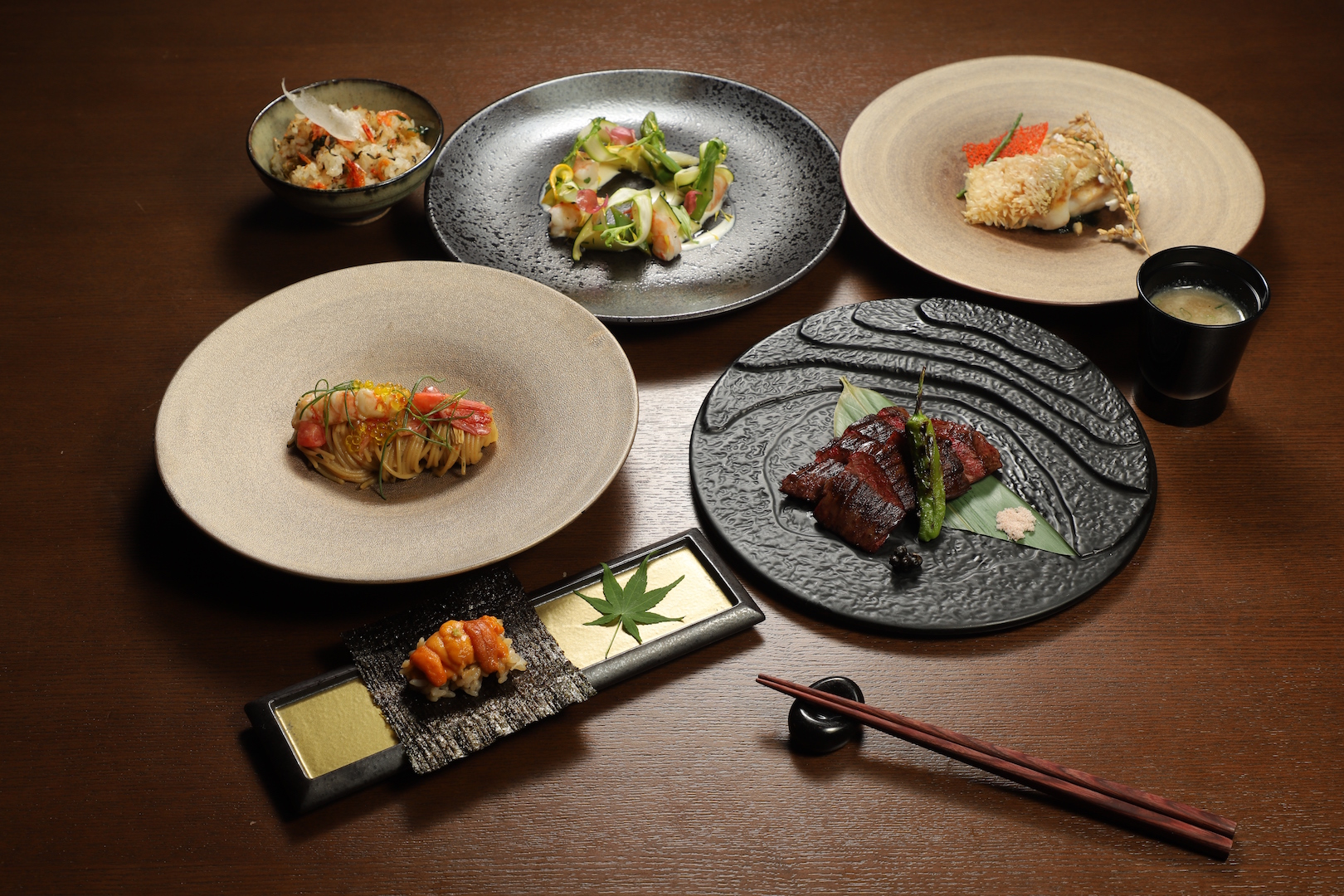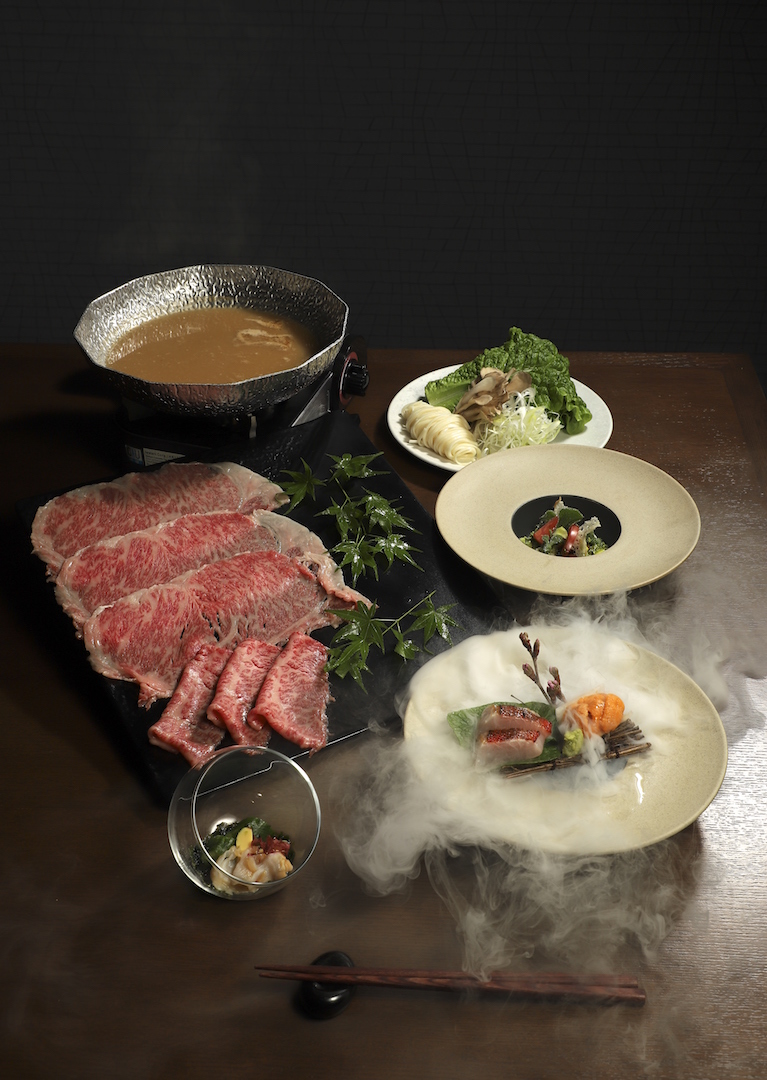 Welcome to Marble where Japanese and French Kappo cuisine is at its finest. Located in the heart of the city at Leighton Road and Wong Nai Chung Road, within the upscale Crowne Plaza Hong Kong Causeway Bay, the restaurant showcases an ingredient-led menu, demonstrates the highly skilled technique, and relentlessly pursues perfection; everything is prepared in the most flavourful way.
What is Kappo Cuisine?
Kappo means traditional and sophisticated Japanese cuisine. It is a realization of our desire to collaborate creatively and to offer a sophisticated dining experience with a contemporary perspective on traditional Japanese ingredients and materials.
Marble's Kappo menu highlights the inherent flavor of each ingredient and is served on dishware specifically curated by our team for each preparation. Using seasonal and fresh ingredients distinguish Kappo cuisine. The ingredients change with the seasoning, including much more fish and vegetables.
We also serve the finest Wagyu Beef - Ozaki Beef, with luscious, exquisitely marbled meat. The flavour is a delectable savouriness, combined with a palate-coating richness.